Website Packages
QUICK LINKS
Gain access to a comprehensive range of website packages, professionally designed to meet the diverse needs of businesses seeking a unique online presence.
Our website packages are designed to empower businesses of all sizes, from startups to established enterprises, with the tools needed to succeed online. Whether you're looking to make your initial mark or seeking to consolidate your digital footprint, our website packages are designed to encompass every essential facet, ensuring your website not only captivates visitors but also functions seamlessly on an ongoing basis.
As your dedicated partner, we take pride in guiding you through this transformative experience, equipping you with the expertise and support needed to thrive in the competitive online landscape.
Website design packages
Website design packages that breathe life into your brand's vision, creating captivating visual experiences that leave a lasting impression.
Website development packages
With our website development packages, your ideas take shape in the digital realm. From seamless navigation to interactive features, we bring your website to life.
Website maintenance packages
Maintaining a website is an ongoing process, and with our website maintenance packages your digital asset remains up-to-date and secure.

Looking for help with a website
Supporting more than 500 businesses for over 17 years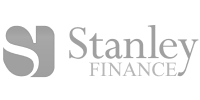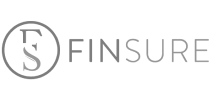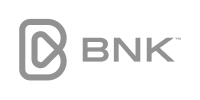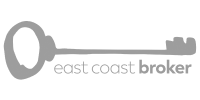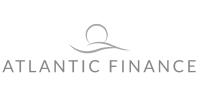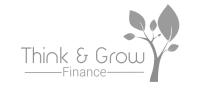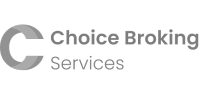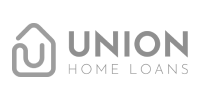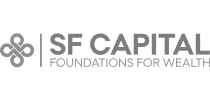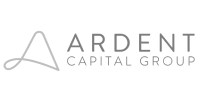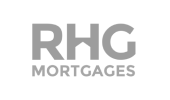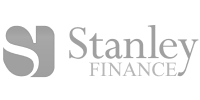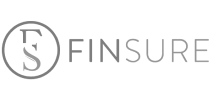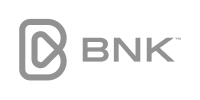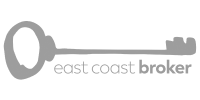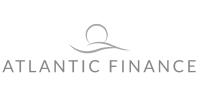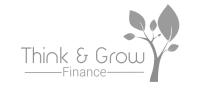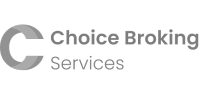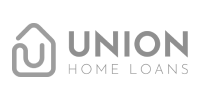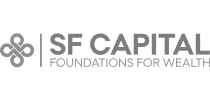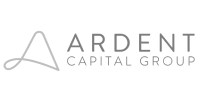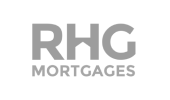 Why choose a website package
Choosing a website package is a strategic decision that streamlines your path to online success. By opting for a package, you're not just acquiring a website – you're gaining access to a comprehensive solution tailored to your needs. Our website packages consolidate all the essential elements, from design and development to maintenance, under one roof. This ensures a seamless and coordinated approach, saving you time, effort, and the complexities of managing disparate components individually.
Maximise value with enhanced features
Our website packages offer more than just a digital presence; they empower you to maximise the value of your investment through an array of enhanced features. From interactive elements that engage your audience to seamless integration with 3rd party platforms that drive sales, our packages provide the tools needed to create a dynamic and impactful online platform.
Simply your path to getting online
Navigating the complexities of establishing an online presence can be daunting, but our website packages are designed to simplify this process. We provide you with a clear and structured path to getting online, guiding you through every step from conceptualisation to launch.
Partner with professionals
When you choose our website packages, you're not just investing in a website; you're partnering with seasoned professionals who are dedicated to your digital success. Our experienced team brings a wealth of knowledge and expertise to the table, ensuring that your website is crafted with precision and care. This partnership extends beyond the initial development phase – we provide ongoing support, updates, and maintenance to ensure that your website remains a powerful asset that continuously delivers results.
Future proof your website
Our website packages are meticulously designed with scalability and adaptability in mind, ensuring that your website remains relevant and effective in the face of changing trends. We incorporate the latest industry standards and best practices to ensure that your website is not only visually appealing but also technologically robust.
Website maintenance for businesses that value performance and availability
In today's digital landscape, where user expectations are high, ensuring that your website is consistently performing at its best and is readily accessible is paramount. Our dedicated website maintenance services are designed to cater to these exact needs, providing round-the-clock monitoring, timely updates, and rigorous testing to guarantee optimal performance.
Safeguarding your most valuable assets
For businesses that place a premium on performance and availability, our website maintenance services offer a shield against potential disruptions. We understand that even a momentary lapse in accessibility can have far-reaching consequences. That's why our team of experts works diligently to implement proactive measures that ensure your website remains operational, even during peak traffic or unforeseen events.
Maintenance services and service level agreements
Our maintenance services encompass regular checks, updates, and performance optimisations, all geared towards safeguarding uninterrupted access to your digital space. Additionally, our vigilant monitoring ensures that availability is never compromised, enabling your audience to access your website whenever and wherever they are.
Affordable website design packages
Excellence doesn't have to come at a premium price. Our affordable website design packages bring together affordability and quality, making professional web design accessible to businesses of all sizes. We believe that every business deserves a visually appealing and functional website, regardless of their budget. Our affordable packages are designed to cater to your specific needs while maintaining a high standard of design and functionality. By choosing our affordable website design packages, you're investing in a powerful digital tool that enhances your brand's image, engages your audience, and drives meaningful results.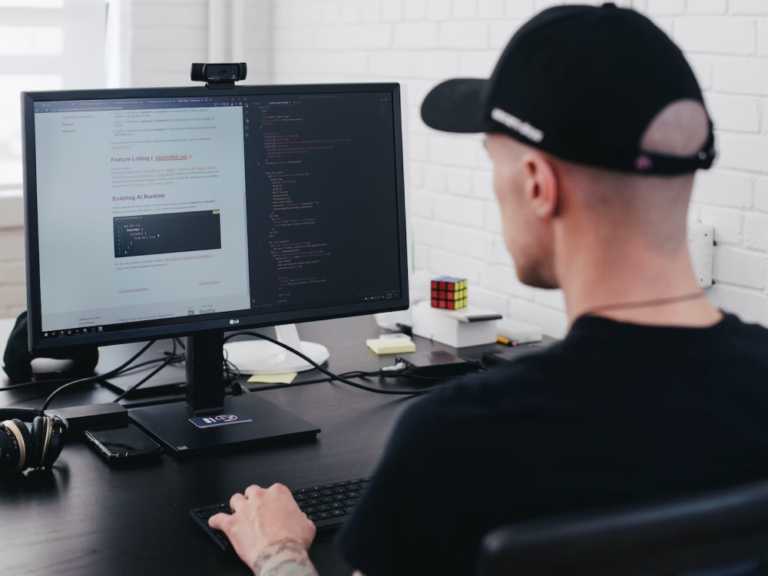 Website design packages made in Australia
Our website design packages, proudly crafted in Australia, embody the essence of creativity, innovation, and local expertise. Rooted in the rich tapestry of Australian culture and business dynamics, our design packages are a testament to our commitment to delivering digital solutions that resonate with both local sensibilities and global trends. With a keen understanding of the unique needs of businesses in Australia, our design packages seamlessly blend aesthetics and functionality to create online experiences that leave a lasting impression. By choosing our Australian-made website design packages, you're not just investing in a visually stunning website – you're embracing a digital masterpiece infused with the spirit of Australia.
Website packages for small business
Small businesses are the heartbeat of innovation and entrepreneurship. Our website packages for small businesses are meticulously curated to provide you with the tools necessary to make a significant impact in the digital realm. We understand the unique challenges and opportunities that small businesses face, and our packages address these by delivering professional website design, essential functionalities, and the flexibility to scale as your business grows. With our support, your small business can establish a strong online presence that drives customer engagement and accelerates growth, even within budget constraints.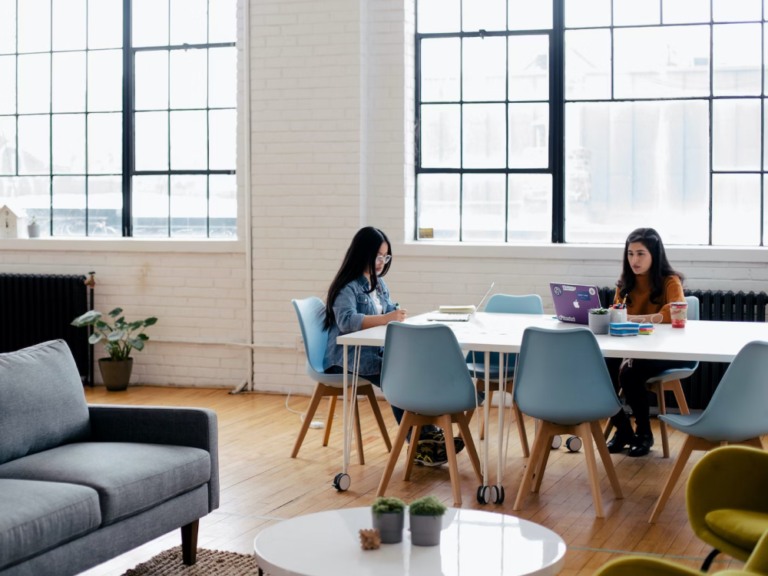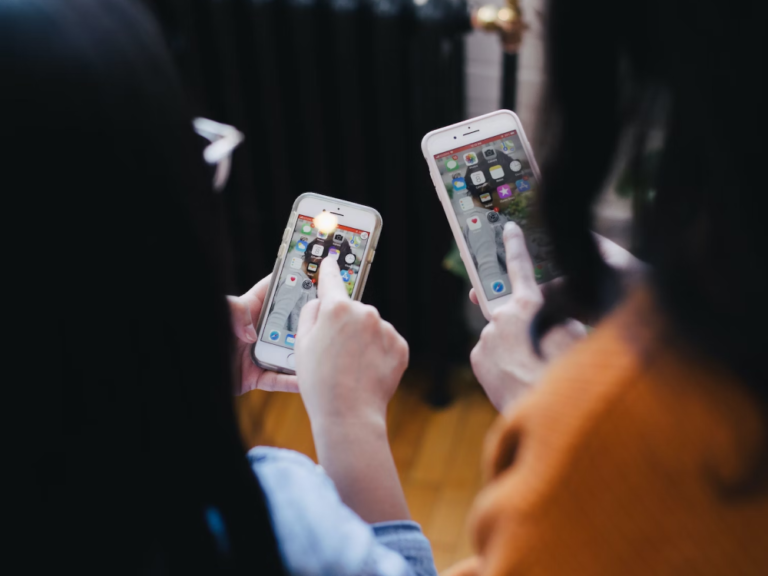 Discover the perfect website package for your business
Embark on a journey of exploration as you discover the perfect website package that aligns with your unique business aspirations. Our diverse range of packages caters to businesses of all sizes and industries, allowing you to tailor your digital solution to your specific needs. Whether you're seeking a captivating visual experience, a seamless user interface, or a robust online storefront, our packages offer a variety of features and functionalities to choose from.