Part of the financial services community for over 17 years
We are a company that understands the role technology has in creating value.
At our core, we are driven by a deep appreciation for the transformative power of technology in revolutionising business, enhancing customer experiences, and driving innovation. Our goal is to harness this power to unlock new opportunities and enable Australians to stay ahead.
For financial experts, we specialise in providing digital solutions that offer competitive advantage, and to all Australians, we serve as your gateway to leading industry experts, connecting you with trusted professionals who can offer invaluable guidance and expertise.
Supporting more than 500 businesses for over 17 years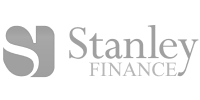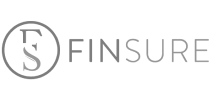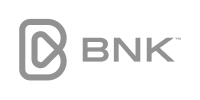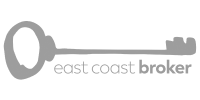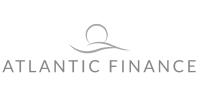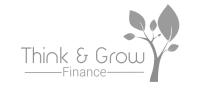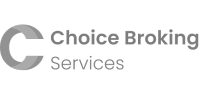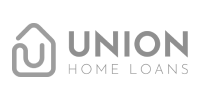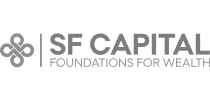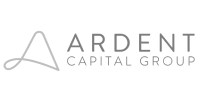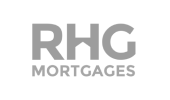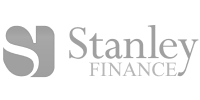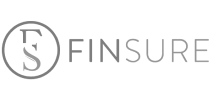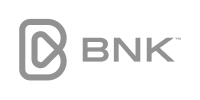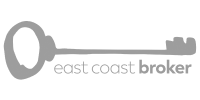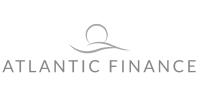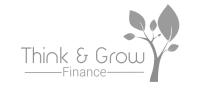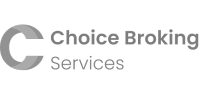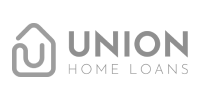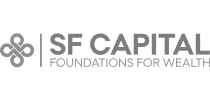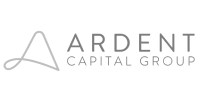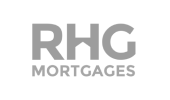 Putting Australians first
From our humble beginnings to today, we've always prioritised what matters most – happy customers. We understand that the world we live in is built on reputation and trust, and as such strive to ensure that every enquiry, customer or connection is supported with longevity in mind. With years of experience across the financial industry, we know what matters to Australians when they are looking for their technology partners and aspire to hold ourselves to a standard that promotes a transparent, authentic and collaborative culture.
Every interaction, whether it's a glance at a website or the moment you meet, is an opportunity to make a lasting impact. That's why we are committed to delivering exceptional experiences from the very first encounter, leaving a positive and unforgettable impression that resonates with clients, customers and partners.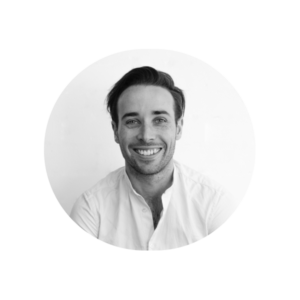 Christopher Panzetta
Managing Director
From working within the financial industry for almost two decades, we realised that one of the biggest challenges faced by Australian businesses is finding digital partners they can trust.
This is why MBW pride ourselves in providing the financial industry with access to technologies, services and expertise that is locally-based – in Australia. With our in-house team of strategists, creatives and engineers, we work tirelessly to create the right digital solution based on your specific needs.
We understand that every business has their own unique set of challenges and look to solve these through a robust partnership built on shared value. By working closely with you, our team can gain a deeper understanding of your business objectives, pain points, and aspirations. This collaborative approach has helped foster many long-lasting relationships with our clients, earning their trust and becoming strategic partners in success. It is this commitment to understanding and serving that has allowed us to thrive in the industry for so long.
Supporting small business and ASX 300 listed institutions
We are dedicated to supporting businesses of all sizes, from smaller organisations to ASX listed institutions. We believe that every company, regardless of its scale, deserves access to quality services and strategic support. Our work has already enabled hundreds of small, medium and enterprise-level Australian businesses get their business online and performing for them, and we want yours to be the next company we help.
Stay informed with the latest news delivered directly to your inbox.