Branding services and branding consultation
QUICK LINKS
Build a powerful brand for your business. Our world-class branding services will set you apart, helping you attract more clients and boost credibility.
Helping organisations define who they are
Defining your brand is a crucial step in establishing a strong and memorable presence in any industry. It involves identifying the characteristics that set your business apart from others and crafting a compelling message that resonates with your target audience. Through careful consideration of your values and vision, we can help you to create a brand identity that reflects your firm's expertise, professionalism, and unique value proposition.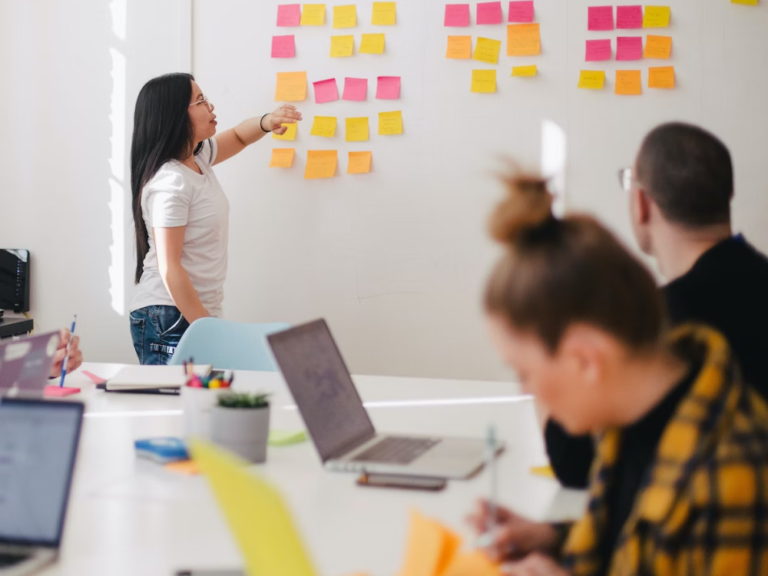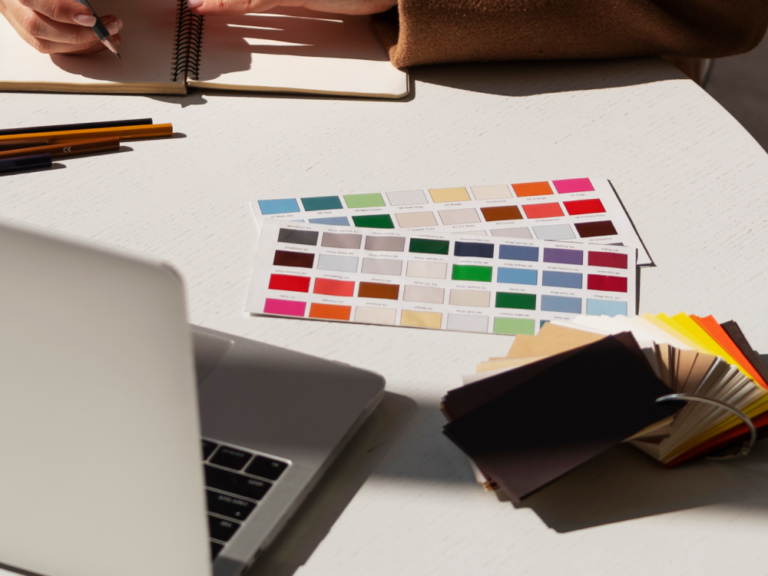 Getting visual with your corporate branding
Once your value proposition has been defined, your visual identity becomes a crucial next step in establishing a strong and recognisable corporate brand. During this phase our creative team can support you in designing logos, business cards, email signatures and impactful marketing that showcase your brand's essence. Through a focus on colours, fonts and design, we ensure that your personality and purpose shines through every visual element.
Supporting more than 500 businesses for over 17 years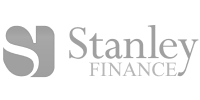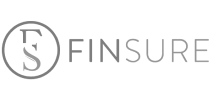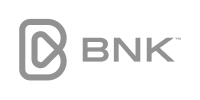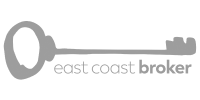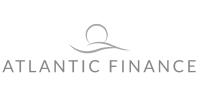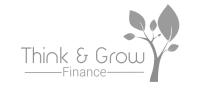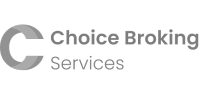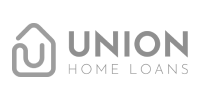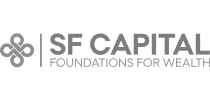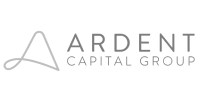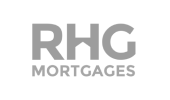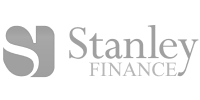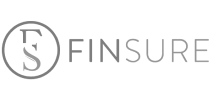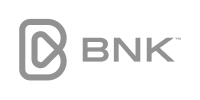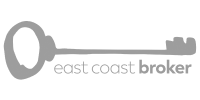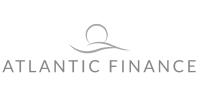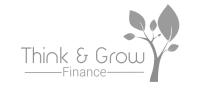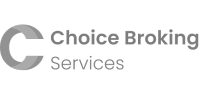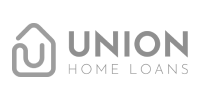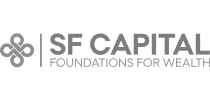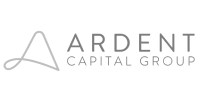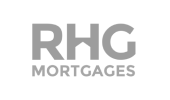 Future proof your brand for the digital landscape
In this rapidly evolving digital era, ensuring your brand is digitally focused can help future-proof it. A digitally-focused brand embraces the power of the internet, using its website as a focal point for communication. With our team, we can show you how to leverage digital platforms, implement effective SEO strategies, and engage your audience on an ongoing basis by building a strong online presence that drives long-term success.
Create a website to support business growth
A website designed for generating new business is a powerful tool that can significantly impact the success of your firm. As part of any website design we are commissioned to create, we will optimise it to target relevant keywords and search queries, ensuring higher visibility in search engine results. Our websites are designed to instil trust and credibility, making it easier for clients to choose your business for their professional and financial needs.
Get help with your company branding
Create your company branding today by working with our expert team of creatives and designers to define your visual identity.
Establish yourself as a subject matter expert with the right content marketing
Becoming a recognised industry expert in the financial industry space involves a strategic approach to writing content. Creating valuable blog posts, articles, and guides can altogether showcase your expertise and help establish your business as a trusted authority. By addressing your target audience's needs and offering valuable insights, you can build credibility and trust which in turn leads to greater traffic and sales.
How to use content as part of a wider marketing strategy
Using content as part of a wider marketing strategy is a powerful way to engage and attract potential clients. However, maintaining consistency in content creation can be challenging, especially for busy owners or organisations that lack the internal resources. That's where we can help. With our expertise in content marketing, we can handle your content creation, ensuring a steady flow of valuable and relevant materials to captivate your audience.
Nurture valuable relationships
Promoting your content across multiple channels can help to amplify audience engagement. Utilising various platforms like social media, email newsletters, and guest posting can expand your reach. With a well-executed content marketing plan, you can position your firm as a go-to resource, nurturing valuable relationships that over time translates to more business.
Unleashing your full brand potential
As a mortgage broker or financial expert, unlocking your brand potential requires a strategic blend of expertise, professionalism, and effective design. However, we understand that the demands of the financial sector can be overwhelming, leaving little time for finessing or refining your brand. If you find yourself struggling to juggle all aspects of your role, don't hesitate to contact our team. We specialise in assisting brokers and other financial professionals with their branding and marketing, ensuring your message reaches the right audience at the right time.
Corporate branding for the financial industry
Our approach to corporate branding within the financial sector goes beyond aesthetics; it's about establishing a distinctive identity that exudes trust, stability, and expertise. By working with our team, we can help you delve into the intricate nuances of your financial services, understanding the unique value you provide to clients. From meticulously designed logos and colour palettes that evoke professionalism to strategic messaging that communicates your commitment to financial excellence, our branding strategy resonates with both seasoned investors and those seeking sound financial guidance. With a keen awareness of industry regulations and market sensitivities, we can help you create a branding framework that not only sets you apart in a competitive field but also builds a lasting connection of reliability with your clients.
Branding for banks
With extensive experience spanning more than a decade in the financial industry, our proficiency in branding has enabled us to assist numerous entities within this complex realm. As we've engaged with diverse financial enterprises, ranging from investment firms to superannuation companies, our experience has naturally led us to focus on refining our skills in an even more specialised area – branding for banks.
This journey has equipped us with a keen awareness of the intricate dynamics that shape the banking sector, empowering us to partner with banks to create branding strategies that resonate authentically with their unique attributes. This continual journey of specialisation ensures that we remain at the forefront of industry trends, offering tailored branding solutions that reflect our deep-rooted commitment to empowering financial institutions with impactful brand identities.