Expert web design and development
With over 90% of Australians actively using the internet for research, product comparison and finding new services, having a strong online presence is vital to business success.
Future proof your business
These days, having a robust online presence is not just an option; it's a necessity. By investing in a website, your business can stay ahead of the curve, meet evolving customer needs, and remain competitive in an ever‑changing marketplace, positioning itself for success in the digital age.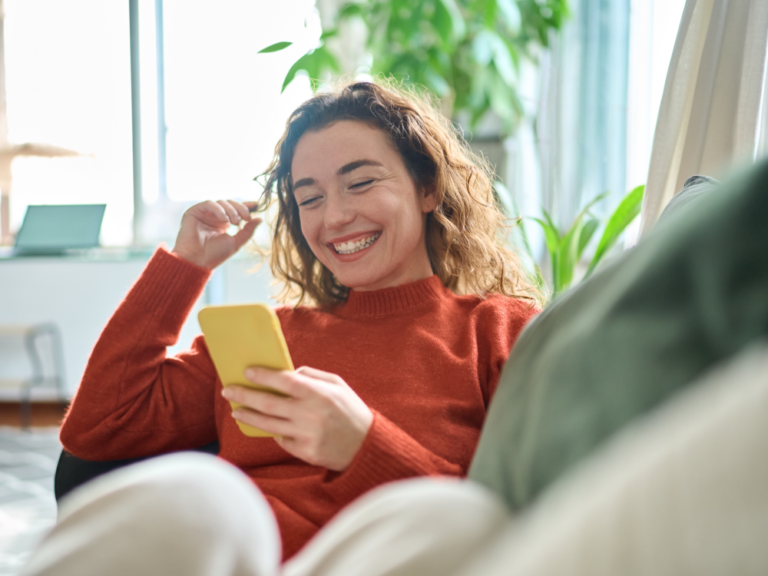 Be where your audience is
Australia boasts one of the fastest mobile and desktop internet speeds in the world, and as a result, Australians enjoy seamless access to online services. Today there are over 21 million active monthly internet users within the country, making the internet one of the best places to gain new customers or sales.
99.9% availability through website maintenance
Website maintenance is a critical aspect of ensuring the long‑term success and functionality of any online platform. It involves a set of ongoing tasks aimed at keeping a website up‑to‑date, secure, and optimised for peak performance. These tasks may include regular content updates, security checks, bug fixes, and software updates.
Effective website maintenance not only enhances the user experience but also bolsters security, improves search engine rankings, and reduces the risk of issues that can disrupt your online presence. By investing in website maintenance, businesses can safeguard their digital asset to provide visitors with a seamless and reliable online experience.
Looking for help with a website
Supporting more than 500 businesses for over 17 years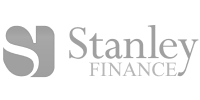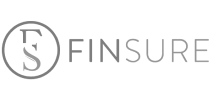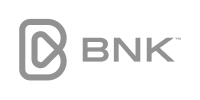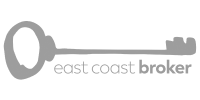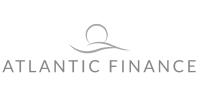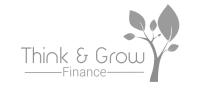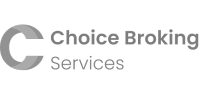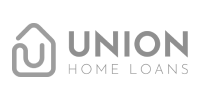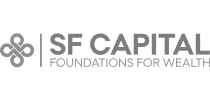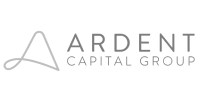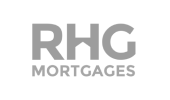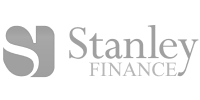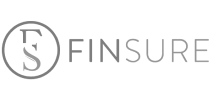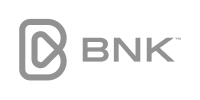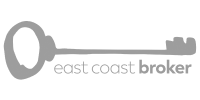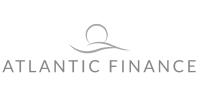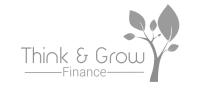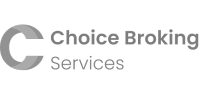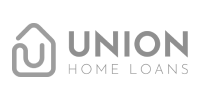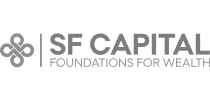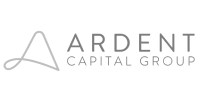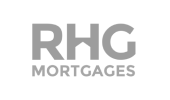 Website packages
Website packages offer a convenient solution for individuals and businesses looking to establish an online presence or upgrade their existing websites. These packages typically include a range of services, from domain registration and hosting to web design and development, catering to various needs and budgets. Whether you're a small startup seeking a cost-effective option or a large enterprise looking for a tailored solution, website packages can simplify the process, save time, and ensure your website is equipped with essential features.

Are you wondering whether your website is just an expense? Or perhaps you're missing out on opportunities because you don't have a website at all?
Our broker websites are streamlined to enhance lead generation and sales, including tools to support the customer acquisition process, integration with MFAA or FBAA calculators, and blog functionality for ongoing content creation. Having already created hundreds of successful mortgage broker websites, we understand exactly what mortgage brokers need to succeed in their role.
Experts in the mortgage broking industry
As seasoned experts in the mortgage broking industry, we bring over 17 years of experience and a deep understanding of the financial landscape to the table. Throughout our tenure, we have collaborated with some of the largest aggregators in the industry, gaining invaluable insights into what brokers truly need to attract and engage customers.
Lead tracking and analytics
Every step of our design approach is tailored to crafting a seamless user experience that effortlessly guides visitors towards becoming qualified leads.
To achieve this, we implement data analytics and smart forms across our websites, strategically placed to capture customer data at the point of interest. Through our advanced tracking system, clients can pinpoint the exact page from which a lead originated, providing a clear understanding of the effectiveness of your website while empowering you to make data-driven decisions to optimise lead generation.
Fully managed service
We believe that convenience is paramount, and our fully managed service allows our clients to focus on what they do best while we handle the rest. That's why we offer a comprehensive service that goes beyond design and development. With our managed website solutions, you can trust our team to create a professional website that won't require additional work on your part.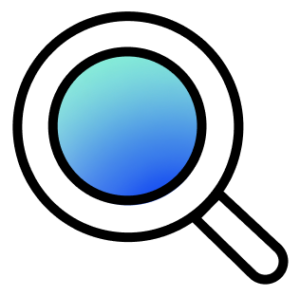 What's included with our website design service
Mobile + tablet ready
Seamless viewing across any desktop, mobile or tablet device.
Managed website hosting
Fully managed website hosting using secure cloud infrastructure.
Calculator tools
Useful and convenient tools including mortgage calculators and more.
Blog features
Establish credibility and engage your audience on an ongoing basis.
Security and encryption
Robust security, data encryption protocols and system monitoring.
Social media integration
Integrate and connect your social media for enhanced engagement.
A professional and user-friendly website is essential for any accountant looking to establish their brand and attract new clients. A website can help to showcase your services, demonstrate your expertise, and provide valuable information to potential clients. It can also be an effective tool for lead generation and building long-term relationships with existing clients.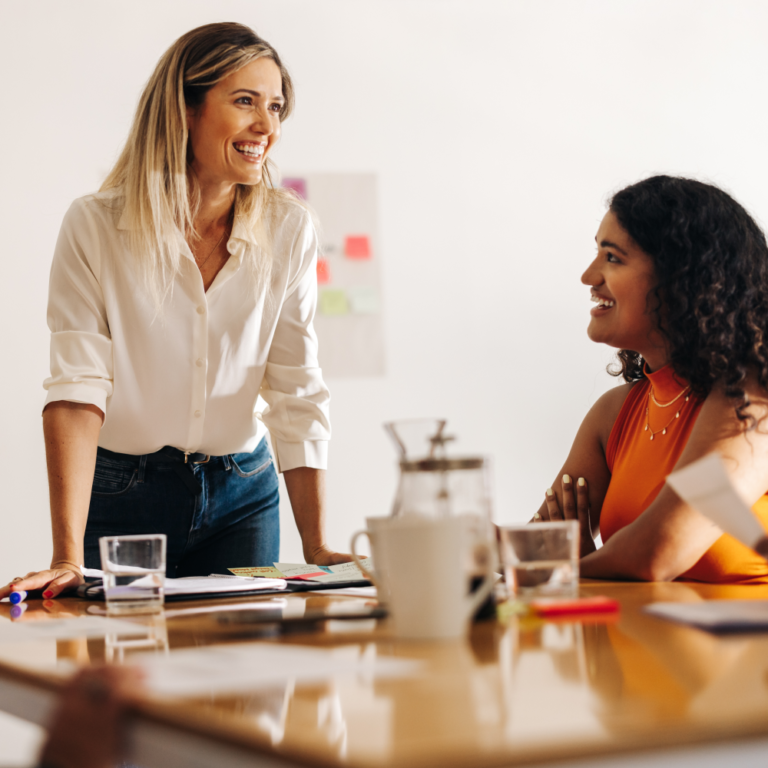 In an industry undergoing rapid transformation, a well-designed website is crucial for financial advisors and planners to attract new clientele seeking professional assistance. The shift to online platforms means that customers looking for financial advice increasingly rely on the internet for research, presenting a significant opportunity. A captivating website acts as a powerful tool to capture the attention of these individuals, establishing credibility and providing valuable information precisely when expertise and services are being sought.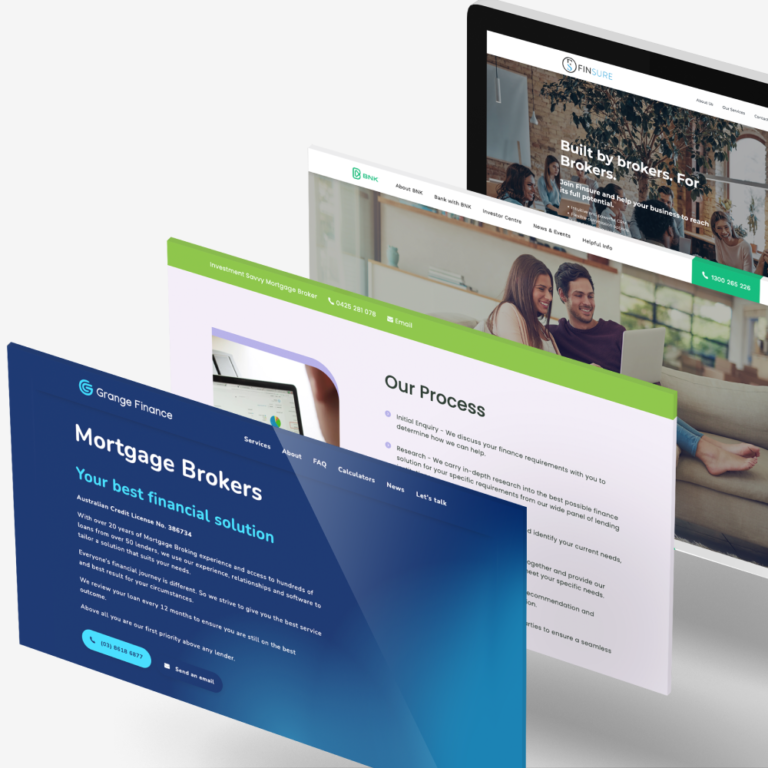 Enterprise-ready web design and development
Custom web design and development services
As part of developing the competency to deliver professional web applications, we have been able to cultivate a team of experts that can provide custom web design and development services across multiple languages, systems and frameworks. Being agnostic in our approach to making websites mean we can deliver applications as either .NET and PHP solutions within both open (public) and closed (private) networks.
Once your website is live, MBW manages your website architecture internally, as a single point of contact for web design services. As part of this, we utilise cloud solutions under a multi-tier system architecture and clearly seperate both application and data across layers. Taking this modular approach gives strict control over all connection interfaces and allows your website development to remain secure long after it goes live.
Locally based website design and development
Being an Australian-based company with teams in Sydney and Melbourne, we are able to provide each and every client assurance that their web design and development will be implemented locally by an in-house team. This in turn gives businesses the peace of mind that their investment is managed according to nationwide practices by a team who understands the importance of maintaining Australian standards.
Website development for the financial industry
In the financial industry, the significance of robust website development cannot be overstated. Our approach to website development for the financial industry underscores the paramount importance of prioritising security at all times. In an environment where data integrity and client trust are of utmost concern, our websites are meticulously crafted to adhere to enterprise-quality standards. Stringent security protocols and measures are interwoven into every facet of our development process, ensuring that sensitive data remains impervious to threats. With a steadfast commitment to maintaining the highest standards, our websites stand as a testament to our dedication in creating a digital ecosystem where financial institutions can thrive securely and confidently.