Mortgage broker marketing
Elevate your mortgage brokerage and build a steady flow of leads with our comprehensive mortgage broker marketing services tailored to the industry.
Mortgage broker marketing strategies
For brokers looking to grow their customer base it can be difficult to know where to get expert advice. This is why we offer mortgage brokers access to a team of experienced marketers and strategists who specialise in customer acquisition, engagement and retention.
From digital marketing to traditional advertising, we leverage a range of tools and techniques to help businesses reach their target audience. Whether you are at the start of your business journey, or a more experienced organisation looking at refining your sales funnel, we are here to help.
Marketing designed for ROI
For most businesses, the purpose of investing is the expectation that you will generate greater returns over time. This is why everything we do at MBW serves to demonstrate quantitative results, so that you can measure the exact return on investment from any marketing efforts.
Using proven data-driven methods that ASX listed companies employ, we can help you to establish analytics that provide valuable insights into your mortgage broker business.
End-to-end digital
For brokers looking for expertise in digital technologies and platforms, our team are the perfect match. With extensive expertise in both strategy and execution, we offer brokers a in-depth suite of digital marketing services that means you only need to deal with a single vendor for all your mortgage broker digital marketing needs.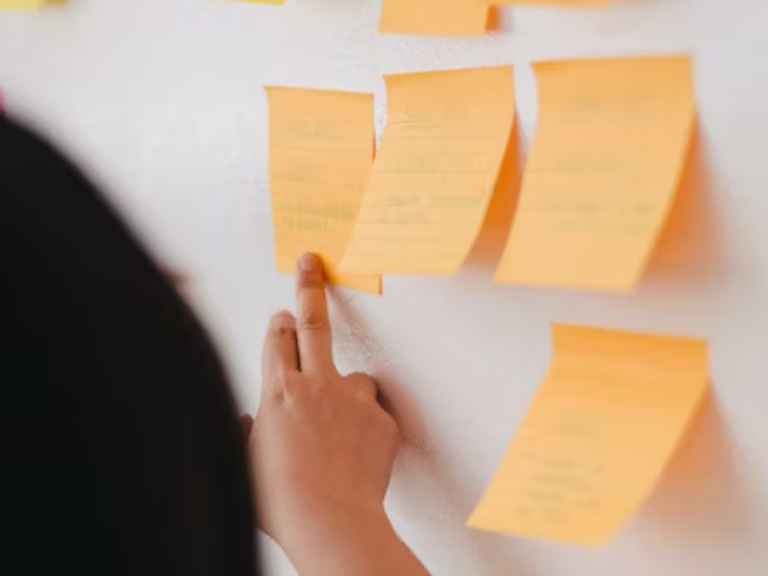 Supporting growth through brand design
In today's evolving landscape, brands are no longer static entities. They are dynamic, moving forms that are brought to life through a variety of mediums. That's why our focus when we create visual identities is to connect with audiences across the various platforms and channels they navigate.
We believe that effective branding can drive organisational growth. That's why our approach to branding combines artistry, compelling storytelling and industry insights to bring your brand to life.
Marketing and website content
In the dynamic world of mortgage broker marketing, it is crucial to have engaging marketing content that captivates clients. For brokers who require it, we provide marketing content services that encompass both mortgage broker marketing and expertly crafted website content to ensure your brand stays fresh. From compelling landing pages that drive conversions to informative blog posts that establish your expertise, our team combines insights from the industry and search engine optimisation techniques to produce compelling, keyword-rich content that ranks well and resonates with your target audience.
Learn about our content services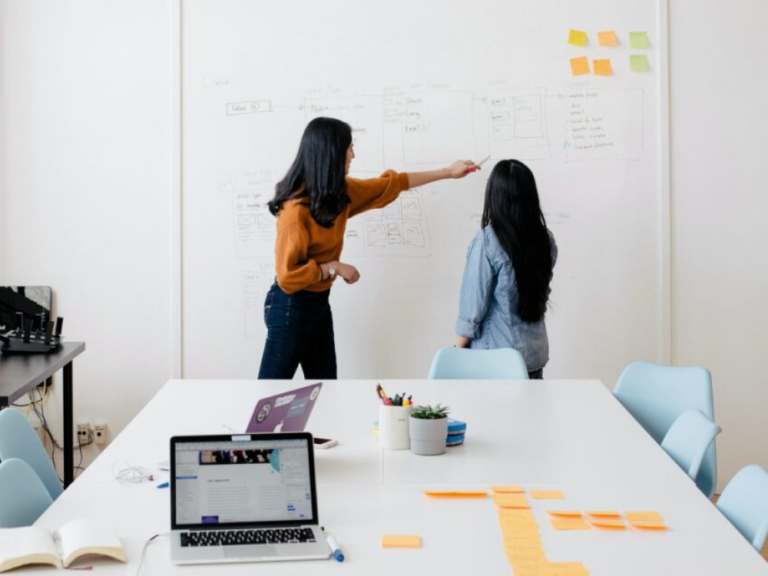 Design is a crucial element in any creative process, and it plays a significant role in the success of a product, brand, or experience. At MBW, we approach design as a problem-solving tool that blends functionality, aesthetics, and innovation. We believe that good design should communicate a message, evoke emotions, and provide a seamless user experience.
Design services for mortgage brokers, accountants and financial advisors
Originally founded to cater specifically to mortgage brokers, our design services quickly expanded to encompass accountants and financial advisors due to the growing recognition of MBW within the financial industry, and the realisation that good design is needed everywhere.
We understand the importance of standing out in a crowded market, and our team of skilled creatives work collaboratively with clients to create visual identities that capture the essence of their business and distinguishes their brand. From logo design to websites, our design services are tailored to the unique needs of each client.
Why hundreds of organisations choose MBW for their website
Through years of crafting exceptional websites for brokers, we have since expanded our portfolio to service the financial industry as a whole. Building upon our unrivalled track record of success and deep industry understanding, MBW is renown as the premier provider of professional, creative and performant website solutions within the financial industry.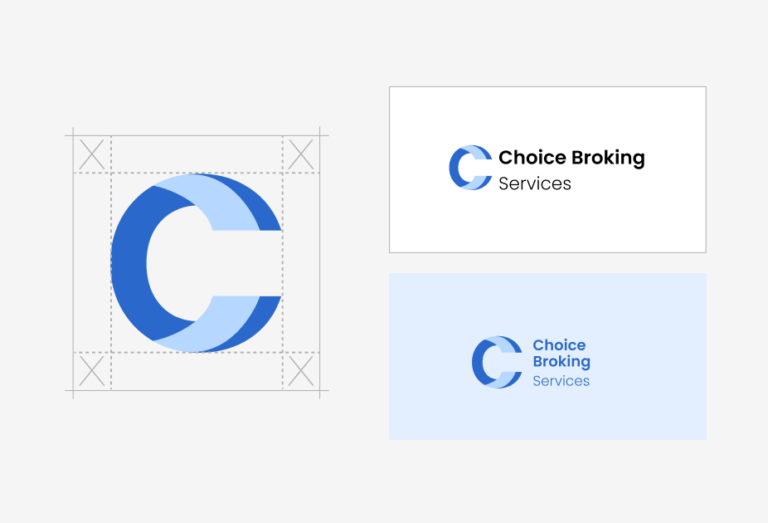 Logo design for mortgage brokers
As the face of your business, a professionally designed logo instills trust and confidence. If you're in the process of developing your brand, it's essential to seek the expertise of a creative team to ensure your logo sets the tone for your brand's longevity and success.
Find out more
Mortgage broker business cards
Business cards may seem old-fashioned, but they are still indispensable when meeting someone for the first time. Being able to give a professionally-designed mortgage broker business card is an unambiguous sign that you are ready to help.
Find out more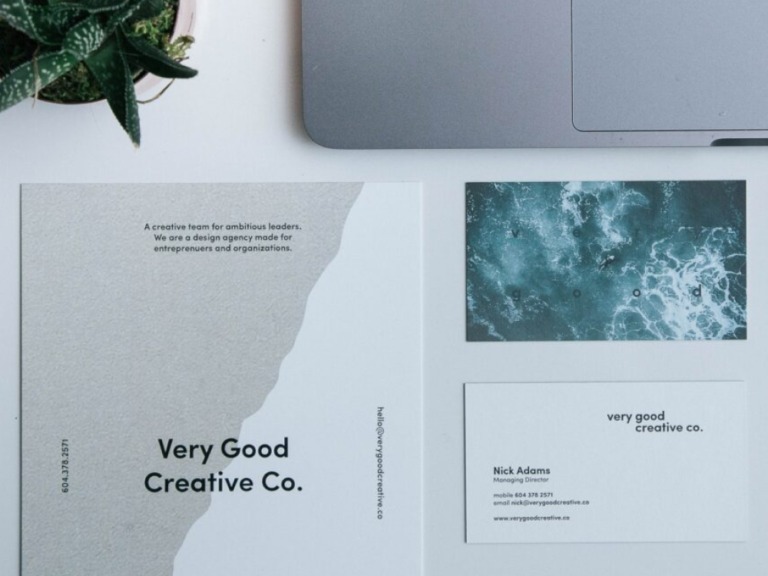 Flyers, brochures and printed materials
When it comes to marketing for mortgage brokers, the details are what matters. Our team can make you professionally designed mortgage broker flyers and collateral as an additional service, ensuring that everything we produce for you is cohesively branded to give your business a bespoke identity.
Find out more