Mortgage broker software and tools
Our team specialise in mortgage broker software, mortgage broker CRM software and mortgage broker tools. Each platform and product comes fully managed with a world-class support team that understands and operates in the industry.
For businesses looking to create their own tailored digital ecosystem, our website development company can help with your unique software needs.
Mortgage broker software designed in Australia
Our humble beginnings in website development and mortgage broker software creation gave our team the experience required to make tools for mortgage brokers all over Australia. This robust foundation has allowed us to expand our services to the wider financial industry where we are able to provide greater value through our in-depth knowledge of the financial sector.
Through our partnerships with some of Australia's largest financial institutions such as Finsure, BNK and Better Choice we offer exclusive products to mortgage brokers that are looking for end-to-end solutions across their business – including, but not limited to, mortgage broker software, mortgage broker CRM systems, mortgage broker websites, lead generation tools and more.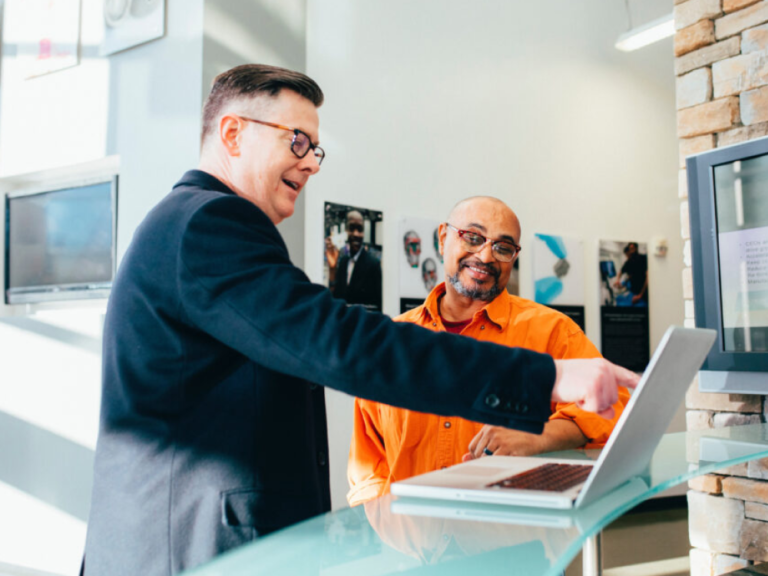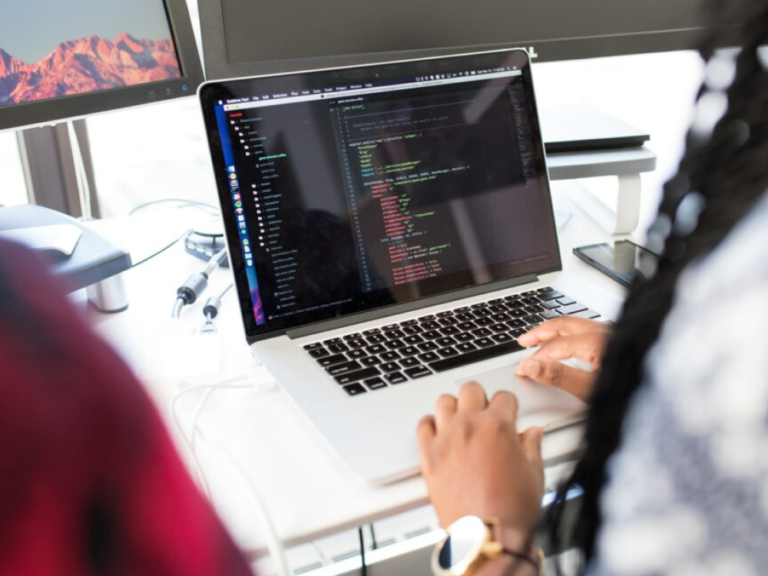 Mortgage broker CRM software
Being a customer facing business ourselves, we understand the value in technology that facilitates better customer relationships. This is why our website development company prioritises secure integration with all mortgage broker CRM software used in the industry including Mercury 5, Infynity, Salesforce, Salestrekker, HubSpot and other aggregator proprietary software.
In effect, this integration enhances both our clients value to their customers and the customer experience because information can then be automatically processed as part of an ecosystem – saving both time and resources. This means that leads flowing from your website can be sent directly to your mortgage broker CRM software for processing and qualification. And, data sets such as lenders and product information can be presented on your website as a sales tool.
Supporting more than 500 mortgage brokers for over 17 years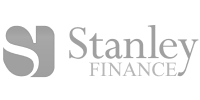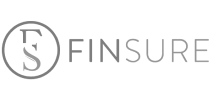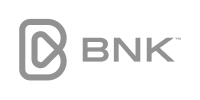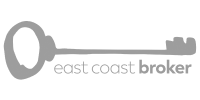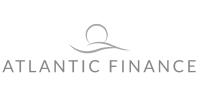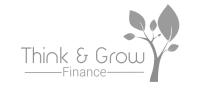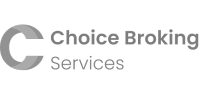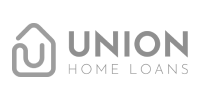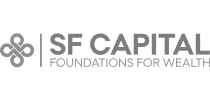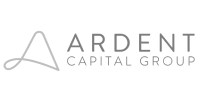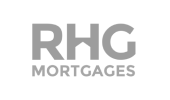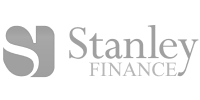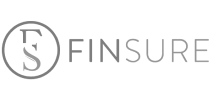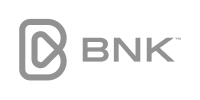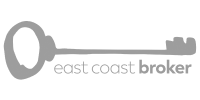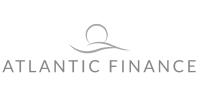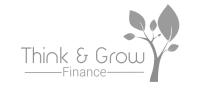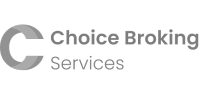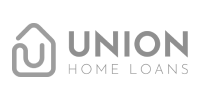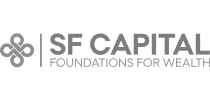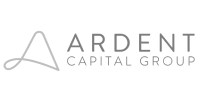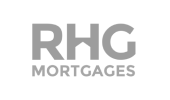 Mortgage broker software and mortgage broker tools we provide
Mortgage broker website design, Web Development Services, Custom Web Development, Website Design Service, Custom Website Design, Web App Development, Cloud Architecture & Website Developer Secondment.
Our approach to making mortgage broker tools
We understand how difficult it is for mortgage brokers to find a website development company or digital partner they can trust. This is why our objective is to provide the tools and processes that contribute to business success. To do this, we have identified pain points within the industry – sales, marketing and processing – where tailored mortgage broker tools can make a difference.
To complement our team of experts, we partner with key financial industry players and aggregators from the mortgage broking industry. This is in turn supported by global enterprises such as Amazon Web Services and Google Cloud Platform which provide a broad set of cloud-based solutions to enable scalability across our suite of mortgage broker tools. Ultimately, this means that when you work with MBW, you can be sure that our systems and mortgage broker software are suitable for business use. Specifically, it is developed with relevance, performance and security in mind.
Get a quote for a custom mortgage broker software
Let our team of experts help with your software, CRM or website development needs. Our team can provide a free quote once we have information about your project requirements and business objectives.
Website development company with security driven ethos
With everything we do, we hold security at the centre of our values. Our website development company understands that beyond the immediate cost of recovery, the true cost of an unsecure application and system can extend to reputational damage and more.
This is why we make sure to apply strict security standards that treat the security and integrity of our digital solutions with utmost care. As part of our security protocols, we utilise real-time security threat detection, data encryption at rest and transit, and global CDN for high availability so that your website is robust and secure at all times.
Whether you are using one of our platforms or working with our team on a custom mortgage broker software, we will make sure that your website and web application is safe at all times.
Uptime application and server monitoring
SSL encrypted certificates
Global content delivery network
Web application firewall
Regular PEM rotation
Scheduled data backups
Disaster recovery
About our website development company
Our team consists of designers, website developers, digital strategists and creative artists, all based in Australia. More importantly, we are a full-service website development company with an in-house team of experts – split across Sydney and Melbourne.
When you engage Mortgage Broker Website (MBW) for a custom web development or tailored mortgage broker tool you are guaranteed quality coding. With over 15 years experience making mortgage broker software, and hundreds of projects to our name, the team are adapt at building and developing custom web developments for business and enterprise use.
We've spent years refining a process that brings great ideas to life, testing our process across the entire financial industry. We see each project as a journey where we collaborate with our clients to find the best outcome for them.